Services

Install Manufacture
Bruntwood are a family-owned and run property company with a multi faceted portfolio encompassing a high quality service delivery in all areas of their business.
Bruntwood have over 100 properties across four UK cities providing high quality office space and retail premises to companies across a range of different business sectors.
ANSA were proud to be charged with comprehensively managing and maintaining the lift stock throughout the Bruntwood portfolio; consisting of original equipment in listed buildings through to state of the art new installations in the North of England from Birmingham upwards and across the entire M62 Northern corridor.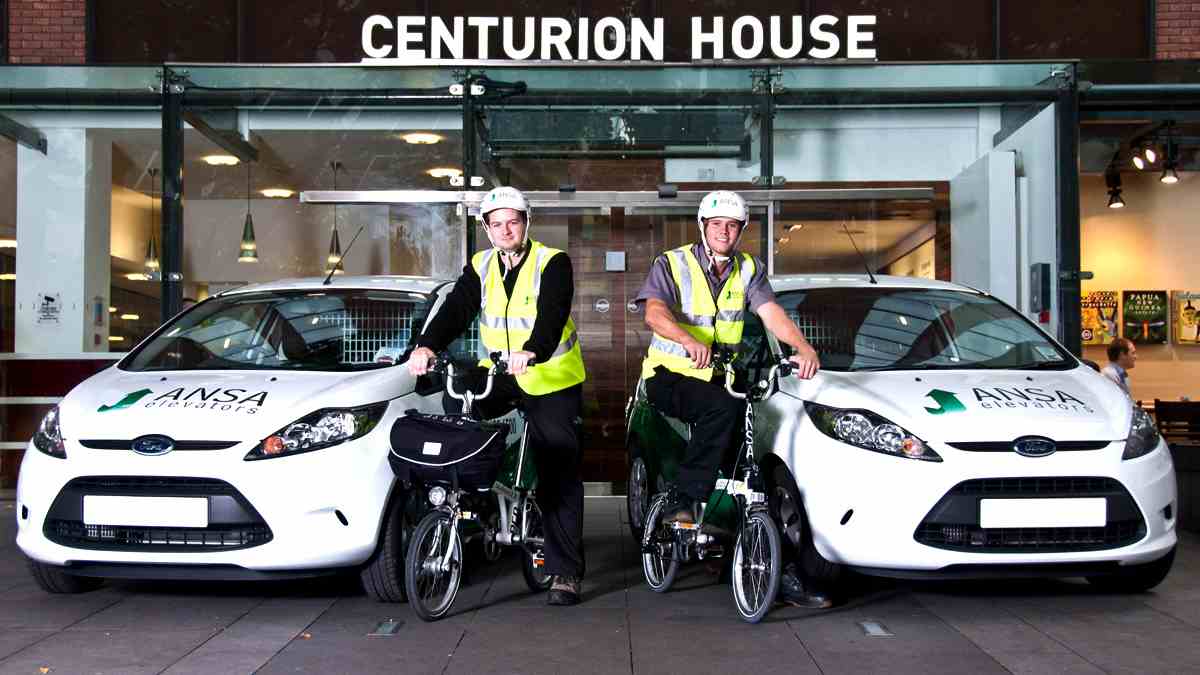 ANSA on a daily basis dedicates man-power and exceedingly high levels of effort to manage and maintain the Bruntwood portfolio to the best of our abilities.
Throughout our working day the focus is on minimising negative impact to customers whilst pursuing measured goals via mutually agreed KPI's.
Bruntwood's main concern is the happiness of their clients which we strive to ensure is of a high level at all times. Maintaining not only the lifts but a consistency of service, added value to the client and a unique understanding of customer service expectations is paramount and demonstrated daily.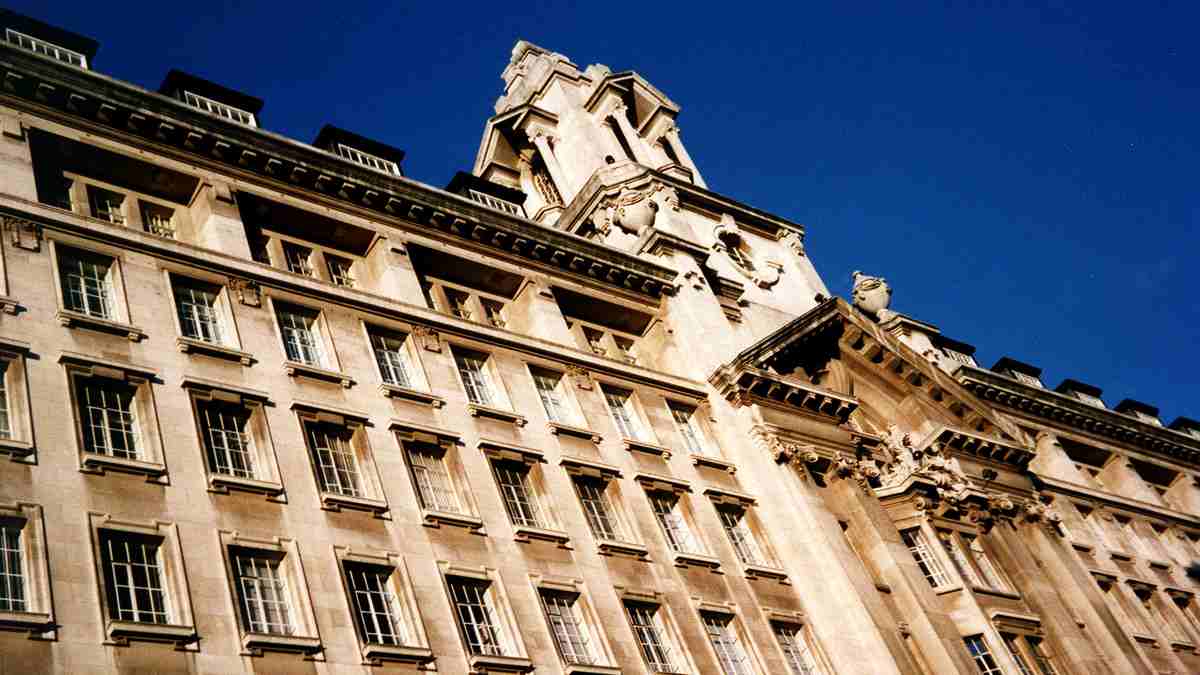 Through both Bruntwood and ANSA's keen efforts to keep the customer happy the outcome is inevitable. A client/customer relationship built on a healthy and mutual respect, an ongoing quest for improvement and a synergy which ANSA would consider to be unrivalled throughout the industry.
ANSA have developed a long standing relationship spanning over 15 years of parallel service delivery mirroring the brand, the values and ethos of Bruntwood.