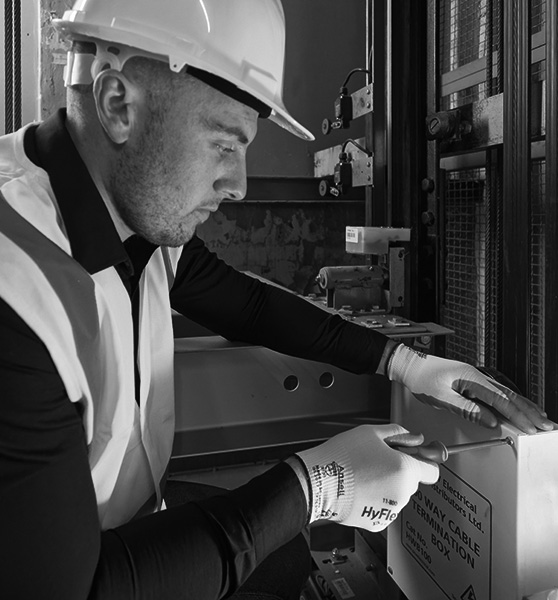 ANSA care for and maintain thousands of lifts of varying makes, age and condition. From simple domestic units to complex group systems in high rise commercial lift applications. 
We provide excellent on-site services, supported by bespoke in-house systems which record, report and inform all of our clients on a continual basis. Full GPS tracking, instant email reporting direct from site and comprehensive administration all complete our unrivalled service delivery.
We have a technical resource base that is the envy of our competitors. Whether you require stabilisation of a troublesome unit or management of a portfolio, ANSA have the experience, skill and knowledge to assist.
New installations and in particular bespoke design innovations are our forte. Beginning with design, we draw on decades of industry experience to help create the perfect solution tailored to your exact requirements.
We are truly independent and benefit from unlimited access to the industry's best products. This is complimented with highly qualified, experienced installation and project management teams, resulting in high class solutions in both new and existing buildings.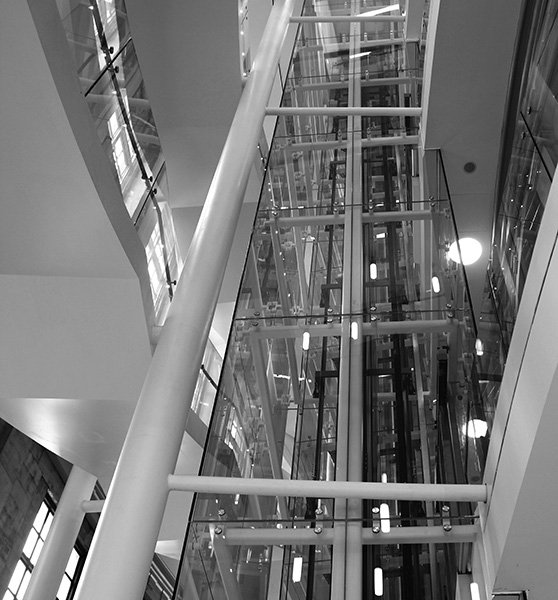 From upgrades that improve efficiency to extending the life of your lift, our modernisation service ranges from minor improvement to ensure compliance with current health and safety regulations and standards, through to full-scale refurbishment on a turn-key basis.
Whatever it takes to get your lift in perfect working condition, our dedicated and experienced team is here to help.